Listings in: Acupressure
(See entire list of categories)
Diana Rinkoff, M.A. Transpersonal Psychology
Diana Rinkoff, M.A. Transpersonal Psychology is a BIT Practitioner using Crossinology® Brain Integration Technique (BIT), a revolutionary approach to mind and body wellness that permanently improves the flow of information in the brain in 8-12 hours, with no drugs or surgery. This non-invasive technique has been shown to: End ADD, ADHD, Dyslexia, and other specific learning disabilities, permane...
See more details...
Kay H. Lowell, DCT(P)
Holistic Health Education and Services. We teach people to use safe and natural techniques that reduce stress, increase immune system functioning, and help you to live a happier and healthier life. Classes are approved for Continuing Education Hours.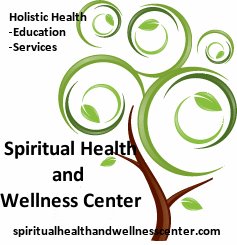 See more details...