Listings in: Decluttering
(See entire list of categories)
Will LeStrange, Feng Shui Consultant, Trainer, Speaker
Will LeStrange is a Feng Shui Expert based in Houston with over 21 years experience providing residential, commercial, historical & new construction consultations for Local, National and, International projects and real estate transactions.

He is the creator of the Modern Feng Shui Method, a holistic form of feng shui which integrates classical feng shui with environmental psychology, color t...
See more details...
Kay H. Lowell, DCT(P)
Holistic Health Education and Services. We teach people to use safe and natural techniques that reduce stress, increase immune system functioning, and help you to live a happier and healthier life. Classes are approved for Continuing Education Hours.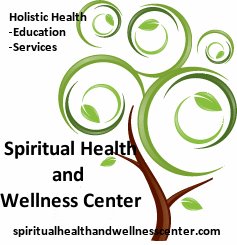 See more details...